 
UNION BIO TURBO ACTIVE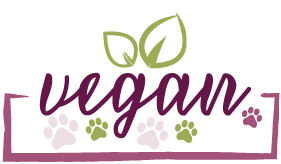 PRONTO ALL'USO.

Vegetable matrix biostabilizer detergent
Useful in home drains and public places
Eliminates odors
Free from the flies of drains and cockroaches
It is safe for humans, animals and the environment
Description
TURBO ACTIVE is a cleaner natural for exhausts.
It is useful in drains (water, sinks, showers, manholes, etc.) at home, bars, restaurants, public places, meeting places, community and sanitary, and for dealing slurry tanks.
It is a biostabilizer vegetable matrix: the natural extracts present in its formulation help stimulate the microbial community by increasing the digestion capacity of solids with an evident decrease in foul-smelling gases.
La biofilm reduction has the advantage of free from the presence of flies of the drains and cockroaches.