 
UNION BIO Super White Shampoo
UNION BIO WHITE SHAMPO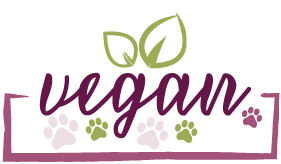 FOR DOG

Shampoo for white coats
Whitens, revives and polishes white coats
It is a delicate formulation
It does not irritate
Eliminate yellow spots
It does not dry hair and skin
Description
White-coated dogs usually have a more sensitive skin than the others, and it is therefore essential to protect it to ensure a suitable state of well-being for the animal.
SUPER WHITE is a delicate shampoo that revitalizes the natural color of the coat respecting the animal and those who wash it.
Whitens, revives and polishes white coats
It is a delicate formulation
It does not irritate
Eliminate yellow spots
It does not dry hair and skin
For any inquiries, We're here to answer you.
If I use it pure to whiten yellowed parts, should I rinse it?
Yes, Super White is a shampoo to be applied on a wet coat and to be rinsed after a few minutes.
Does it contain irritating bleaching substances?
No, Super White is a mild shampoo. It does not contain harmful chemical elements, does not irritate and does not alter the skin and can be used in complete tranquility even on more sensitive skin, typical of white-coat animals. The whitening effect is entrusted to a particular formulation with
Citrus sinensis
e
citrus Proaporosa