 
 UNION BIO SHAMPO NO PICK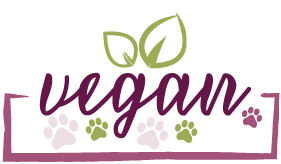 for dog and cat         

Delicate shampoo with precious plant extracts
It protects and cleanses without attacking the skin and fur, nourishing, strengthening and polishing it
Helps reduce annoying itching
It is recommended to use in synergy with the products of the BodyGuard PhytoNoPick line
Description
How often is it recommended to make a protective shampoo?
Being a natural product that leaves no residue on the animal, does not alter the skin and does not cause accumulation, it can be used when necessary without any restrictions.
Is it ok for both dogs and cats?
Yes, Phytonopick shampoo can be used on both dogs and cats, even young ones.