 
copy of Prins Weight Reduction & Diabetic cat 200 gr
Weight Reduction & Diabetic
PRINS  WEIGHT REDUCTION & DIABETIC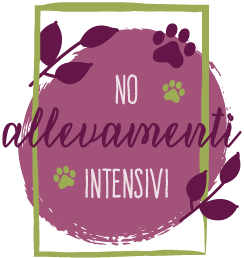 Natural extruded diet food for obese and diabetic cats
VitalCare Veterinary Diet Weight Reduction & Diabetic is a extruded dietetic food specially developed for obese and/or diabetic adult cats. This complete dietetic food helps your cat lose weight responsibly and supports a balanced blood sugar level.
The optimised balance of vitamins and minerals ensure a sufficient supply of nutritional value during the period of weight loss. Extra nutritional fibres help reduce the sensation of ongoing appetite and support your cat during the period of weight loss.
Low energy content and extra nutritional fibres help your overweight cat lose weight responsibly. In addition, L-carnitin stimulates the fat burning metabolism.
To support cats with diabetes mellitus (diabetes) and a balanced blood sugar level
High protein content ensures retention of muscular mass during weight loss
Composition: Chicken heart, chicken stomach, chicken liver, beef lung, beef, cellulose, wheat bran, calcium carbonate.
| Analysis | |
| --- | --- |
| Moisture | 79,0% |
| Crude protein | 10.3% |
| Crude fat | 2,7% |
| Crude ash | 2,6% |
| Crude fibre | 1,5% |
| Carbohydrates | 3,9% |
| Starch | 19,0% |
| Starch | 0,15% |
| Sugar total | 0,003% |
| Minerals | |
| --- | --- |
| Calcium | 0,3% |
| Phosphor | 0,2% |
| Potassium | 0,2% |
| Magnesium | 0,03% |
| Sodium | 0,1% |
FORMAT: tin 200 gr