 
PRINS  KIDNEY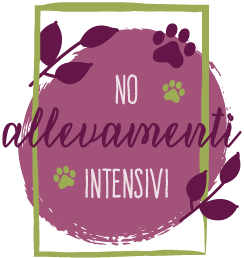 Suitable for cats  for Kidney Support

VitalCare Diet RENAL SUPPORT can be given dry and no preparation is needed.
Always ensure there is fresh drinking water at room temperature available.
Spread the daily portion of VitalCare Diet RENAL SUPPORT over several small meals per day.
If you would like to offer your cat an extra treat, add a portion of Prins NatureCare Cat Diet Renal Support for one or multiple days. This is a healthy and natural meat-based food for your cat.
Any other supplemented foods are not recommended.
Additional information about dietetic foods.
VitalCare Dieet RENAL SUPPORT is especially suitable for renal support in adult cats with chronic kidney impairment.
Specific dietary function: supports the renal function with chronically impaired kidneys.
Essential nutritional constituents: low phosphorus and reduced protein, containing high quality proteins only.
Not suitable for: kittens, pregnant or lactating cats, prolonged feeding without veterinary support.
Recommended period of use: 6 months at maximum when used for the first time.
It is advisable to seek veterinary advice before using this product or extending its period of use
Composition: 
Rice, dehydrated poultry, potato protein, animal fat (poultry), maize gluten, salmon oil (5%), beet pulp, minerals (potassium chloride, calcium carbonate, sodium chloride), hydrolysed chicken liver, vegetable fat
FORMAT: BAG 1.5 KG
You might also like