 
BioPur Dog Chicken, Spelt and Zucchini 100 gr
BIOPUR FOR ADULT DOGS CHICKEN, SPELT AND ZUCCHINI.
BIOPUR

FOR ADULT DOGS

CHICKEN

,

SPELT

AND

ZUCCHINI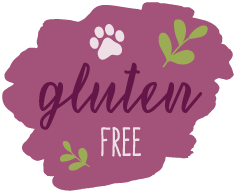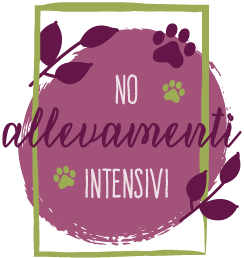 Organic food



Complete food for adult dogs based on chicken, spelled and zucchini.

The raw materials come from selected and certified organic farms and farming, all of German origin. MADE IN GERMANY 100%

Biopur All products are produced at the plant in Bad Durkeheim and the company is a family business, that to get these healthy recipes, tasty, complete and above only has collaborated with nutritionists and veterinarians for animals.

The raw materials used are not discarded, but suitable for human consumption and are all certified ABCERT GmbH.

All foods are FREE OF:

* Chemical dyes

* Chemical preservatives

* Bones

* Antioxidants chemical

* By-products and / or wastes

* OGM

NO ANIMAL TRANSPORT exhausting.


ALL ARE:

* 100% certified organic by ABCERT

* 100% natural

* 100% cruelty free certified by PETA

* Tins are all white enamelled inside-in freshness.


Ingredients: chicken meat 27% organic, organic spelled 41%, 24% organic zucchini, organic sunflower oil from the first pressing, minerals.

Average Analysis: proteins 8%, 4% crude fat, crude fiber 2%, 3% ash, humidity 73%, 00:31% calcium, phosphorus 0:19.
Format: 200 gr tin Enamel white freshness